Last updated on May 27th, 2023 at 04:24 pm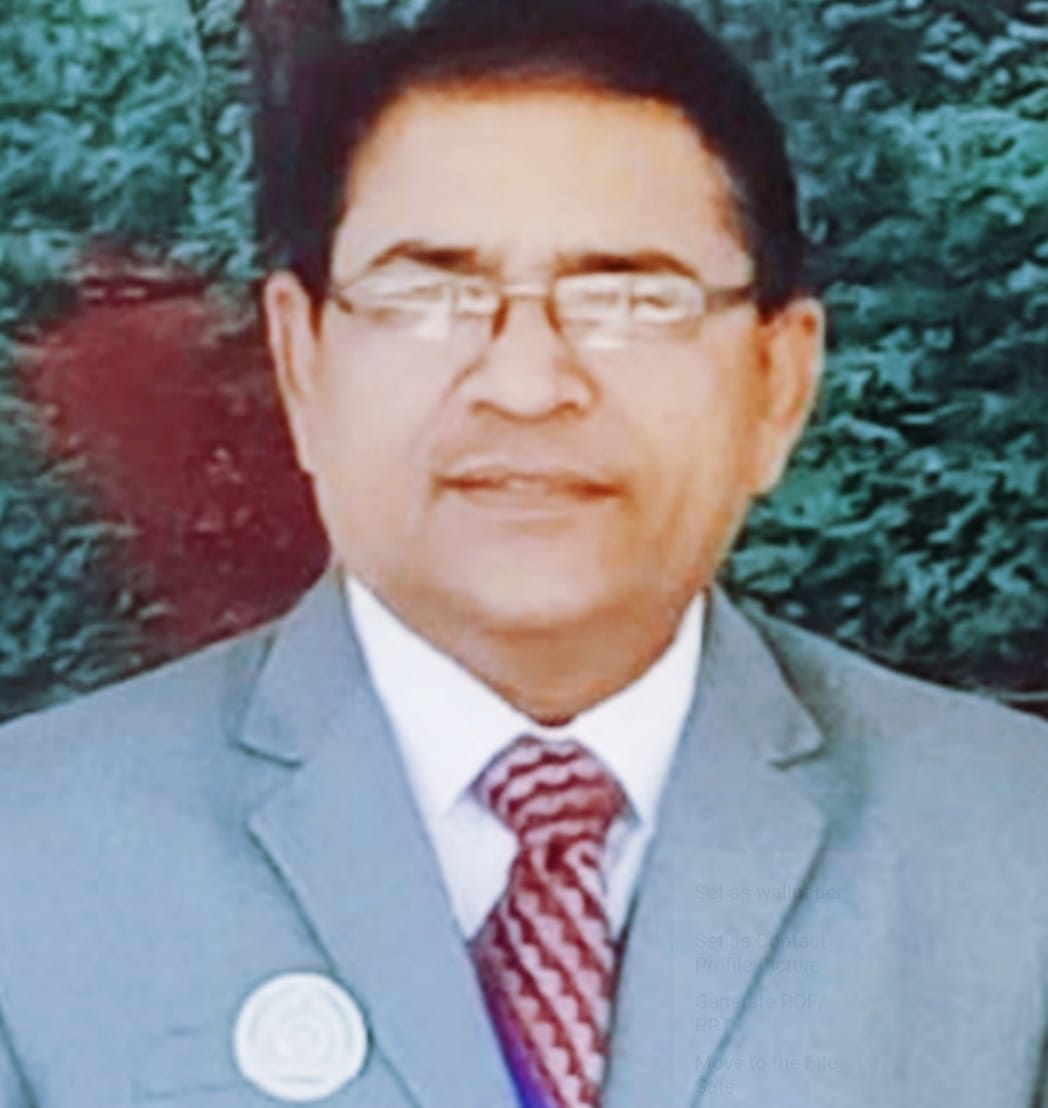 Dr. R.T. Pachkor
.
Date of Appointment : 00-00-0000
Awarm welcome to the Department of Civil Engineering at institute of Government Polytechnic, Aurangabad, an autonomous Institute of Government .of Maharashtra.we have started journey in the year 1954 with 60 intake capacity. In 2010 an additional intake of 60 students capacity for second shift is sanctioned. Both the shifts has been awarded Excellent grade by Maharashtra State Board of Technical Education Mumbai. The department has well qualified, experienced and dedicated faculty who are always believe in overall development of students. We focus on student centric active teaching learning process by providing them domain knowledge, developing their skill sets and aware them about ethics and human values. We also believe in building up student's career and professional excellence. We follow outcome based curriculum from academic year 2017-18. Civil Engineering Diploma student can work in construction industry, private sectors, Government departments like PWD, WRD, MJP, Railways etc. There is huge demand in the sector of infrastructure development like Express ways, Bullet trains, Metro trains, Construction of flyovers, Airports etc currently lots of innovations are happening in civil Engineering industry so Civil Engineers demand is at peak. The future development of country depends on growth of quality technical education in India and Indian talent is competing globally. We look forward to be part of your success and I express gratitude for visiting our website.
To be a centre for excellence to meet global standards satisfying dynamic demands of civil engineering industry incorporating relevant social concerns, encouraging lifelong learning, technological innovations and developing competent professionals through highly qualified, committed and trained staff.
To educate the globally competent Civil Engineering Diploma graduates through excellent education system for creating synergy for socio-economic development of nation, with focus on development of social values, human ethics, employment and self-employment spirit and lifelong learning skills.
| | | | | | |
| --- | --- | --- | --- | --- | --- |
| Sr. No. | Name of the faculty member | Designation | Qualification | Contact No | E-mail id |
| 1 | Dr RAJU TUKARAM PACHKOR | HEAD | ME, PhD | 9822939001 | rtpachkor.2008@gmail.com |
| 2 | Shri KRISHNA SUDHAKAR BORDE | Lecturer | ME | 9421864499 | krishna_borde@rediffmail.com |
| 3 | Shri SHAIKH MOHD NIZAM | Lecturer | ME | 9420104539 | ynshaikhgp@rediffmail.com |
| 4 | Dr RADHA SUSHIL BANG | Lecturer | ME, PhD | | |
| 5 | Smt VINITA VIJAYKUMAR PALSINGANKAR | Lecturer | ME | | |
| 6 | Shri VIJAY VINODRAO DESHPANDE | Lecturer | ME | 9595443574 | vijaydeshpande2009@gmail.com |
| 7 | Smt PALLAVI VISHNUPANT AMALE | Lecturer | ME | | |
| 8 | Dr PRIYANAND KACHRU AGALE | Lecturer | ME, PhD | 9702858528 | priyanandagle@gmail.com |
| 9 | Shri RAJESH LALSING SHIRALE | Lecturer | ME | 9921253450 | rajeshshirale@gmail.com |
| Sr.no | Academic Year | Term | Download |
| --- | --- | --- | --- |
Newsletter/ e-magzine/ Time Table
| Sr.no | Academic Year | Term | Download |
| --- | --- | --- | --- |
| | | | |
| | | | |
| | | | |
| | E-magzine-2020-2021,2021-2022,2022-2023 | | |
Departmental Circular/ Downloads
| Sr.no | Academic Year | Year | Term | View |
| --- | --- | --- | --- | --- |
| | Departments Achievement Staff and Studdents | | | |
| | MSBTE ACTIVITIES OF CIVIL ENGINEERING DEPARTMENT | | | |
| | Professional Activities Civil Engg. | | | |