Last updated on May 27th, 2023 at 12:21 pm
Smt. S.S. Jaiswal (I/c)
M.Tech CO
Date of Appointment :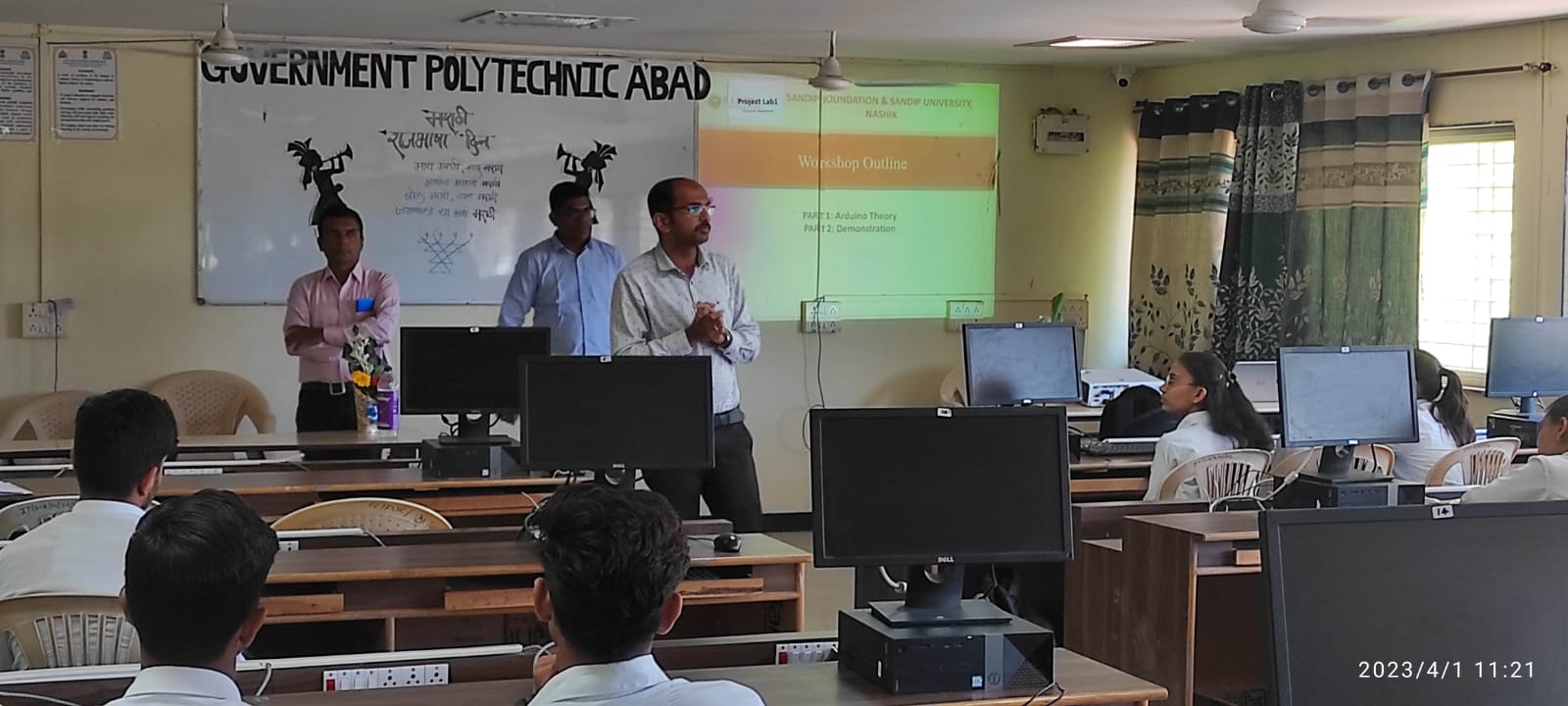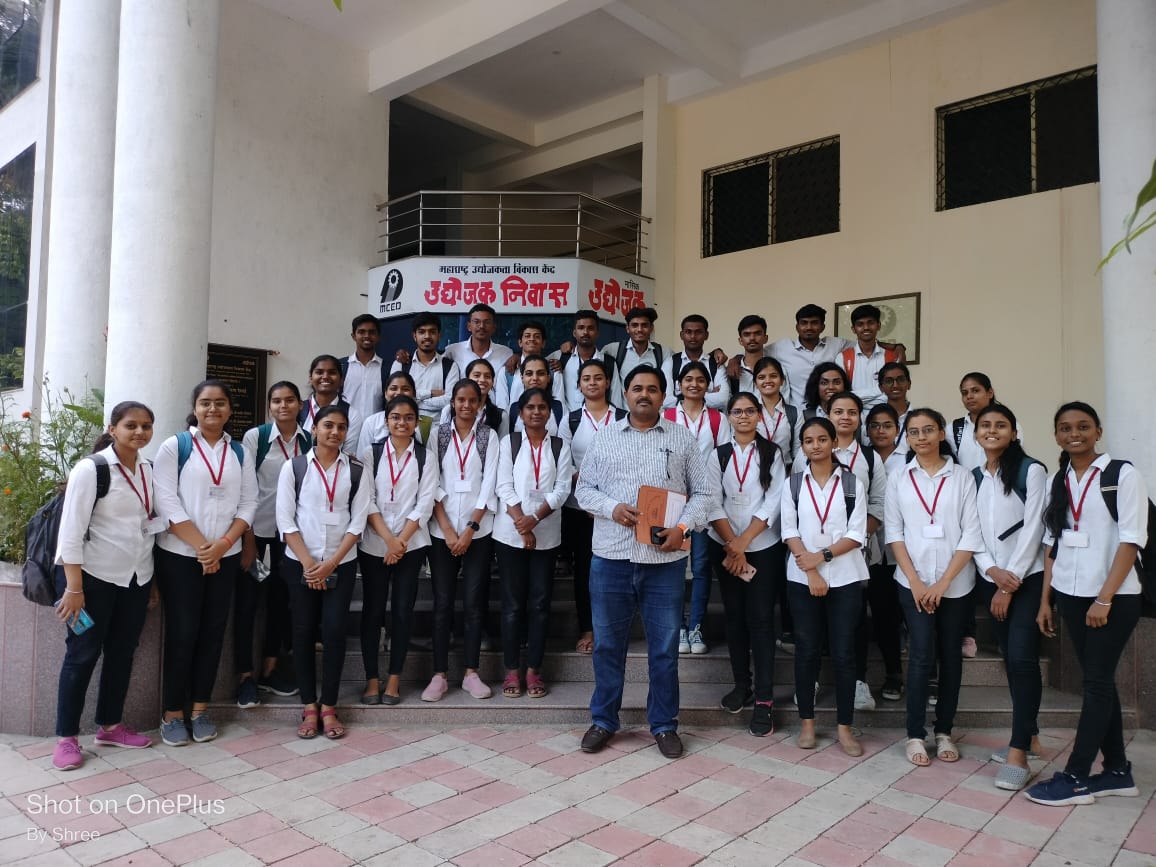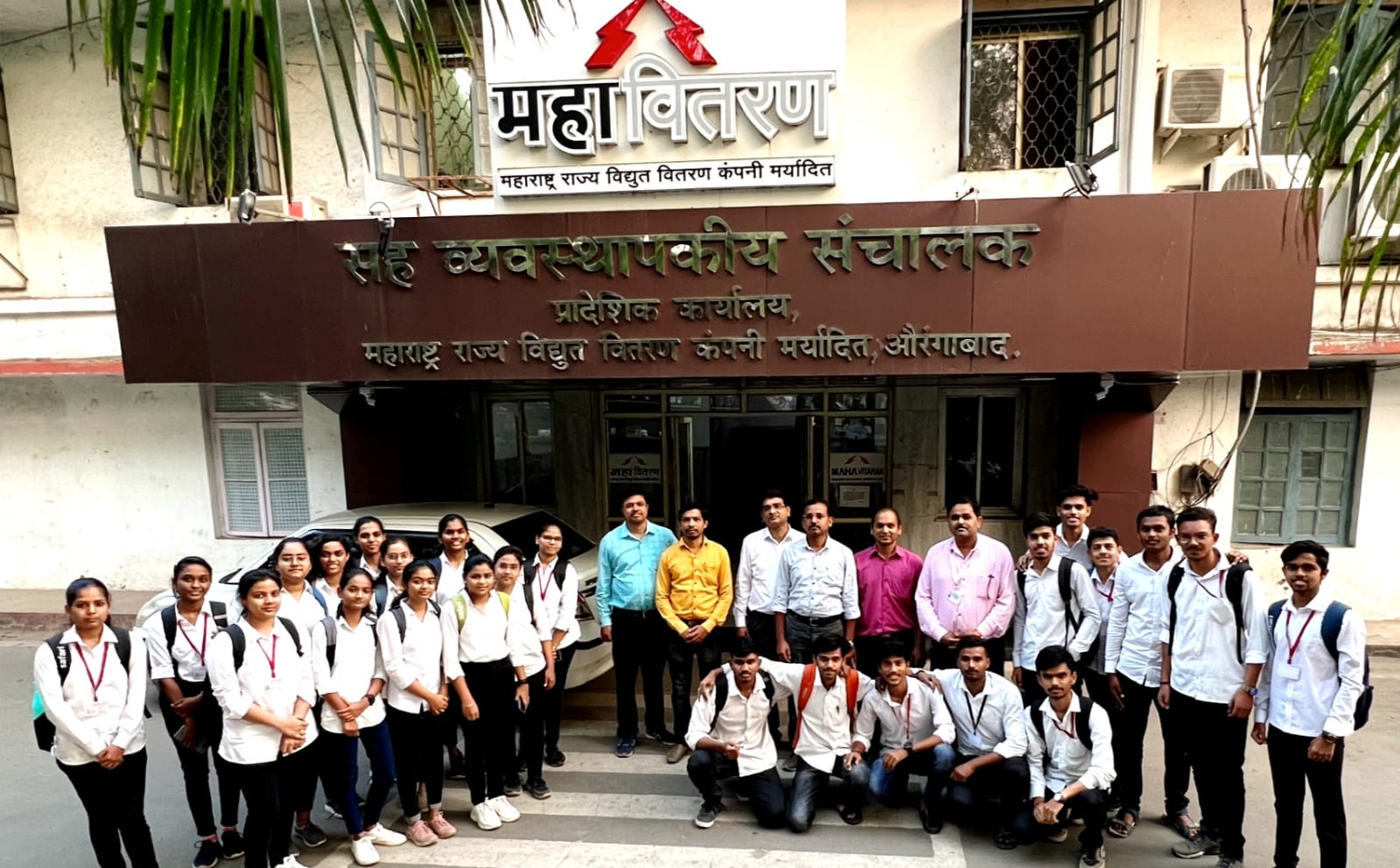 A center of excellence in the domain of Computer Science & Engineering to cultivate "digital artifacts" for society
1. To impart education in computer hardware and software required for industry and business.
2. Developing skills resembling problem solving, interpersonal skill, high order thinking skill and logical
reasoning for entrepreneurship and employment.
3. Developing values and ethics for lifelong learning in the system environment.
| | | | | | |
| --- | --- | --- | --- | --- | --- |
| Sr. No. | Name of the faculty member | Designation | Qualification | Contact No | E-mail id |
| 1 | Smt SHWETAL SWAPNIL JAISWAL | I/c Head, Lecturer | ME | | |
| 2 | Shri GAJANAN UTTAMRAO JADHAV | Lecturer | BE, ME(Pursuing) | 9096270076 | gajananj10@gmail.com |
| 3 | Shri PRAVINKUMAR SURESHRAO HIWALE | Lecturer | ME | 8275321834 | pravin.sh@gmail.com |
| 4 | Shri RAHUL NANASAHEB JANGLE | Lecturer | BE, ME (Pursuing) | 9049988330 | rahuljangle@gmail.com |
| 5 | Smt. PRIYA VYANKTRAO SONTAKKE | Lecturer | ME | | |
| 6 | Shri VIJAY BALKRUSHAN PATIL | Lecturer | ME | 9423395719 | vijay.bpatil2006@gmail.com |